We've been helping brands achieve international success for over 45 years and have nurtured some of the industry's longest client relationships along the way. How? By staying true to these four essential principles.
Rediscover who you are and stay true to it
We encourage brands to go back to the reason they began trading in the first place in order to reconnect with their true value.
For a brand to identify its true uniqueness and commercial potential, it needs to strip away the layers that distract from its central mission.
It is all about identifying the single, inherent promise that is unique to their brand and integrate it into everything the brand does; from its products and services, to customer experiences and, of course, communication.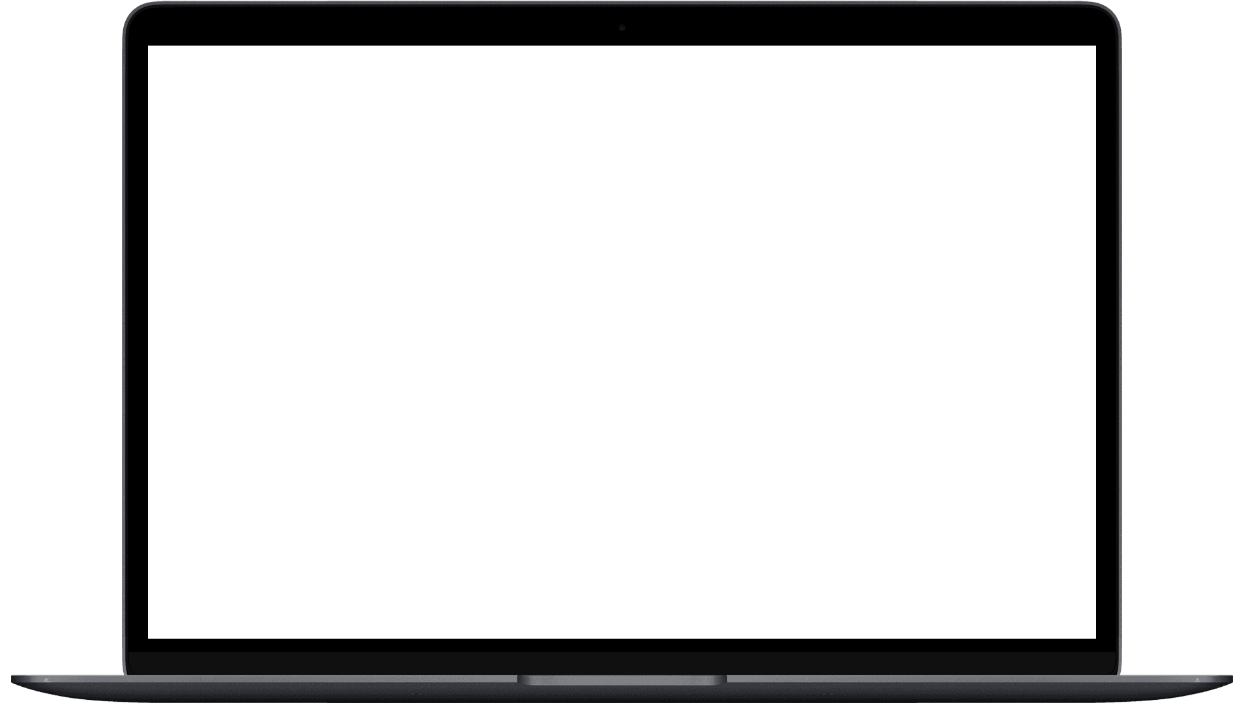 LEGO
Over the last 40+ years, we've helped LEGO stay relevant by crafting communication that resonates with each new generation of kids.
Click the video to watch the full film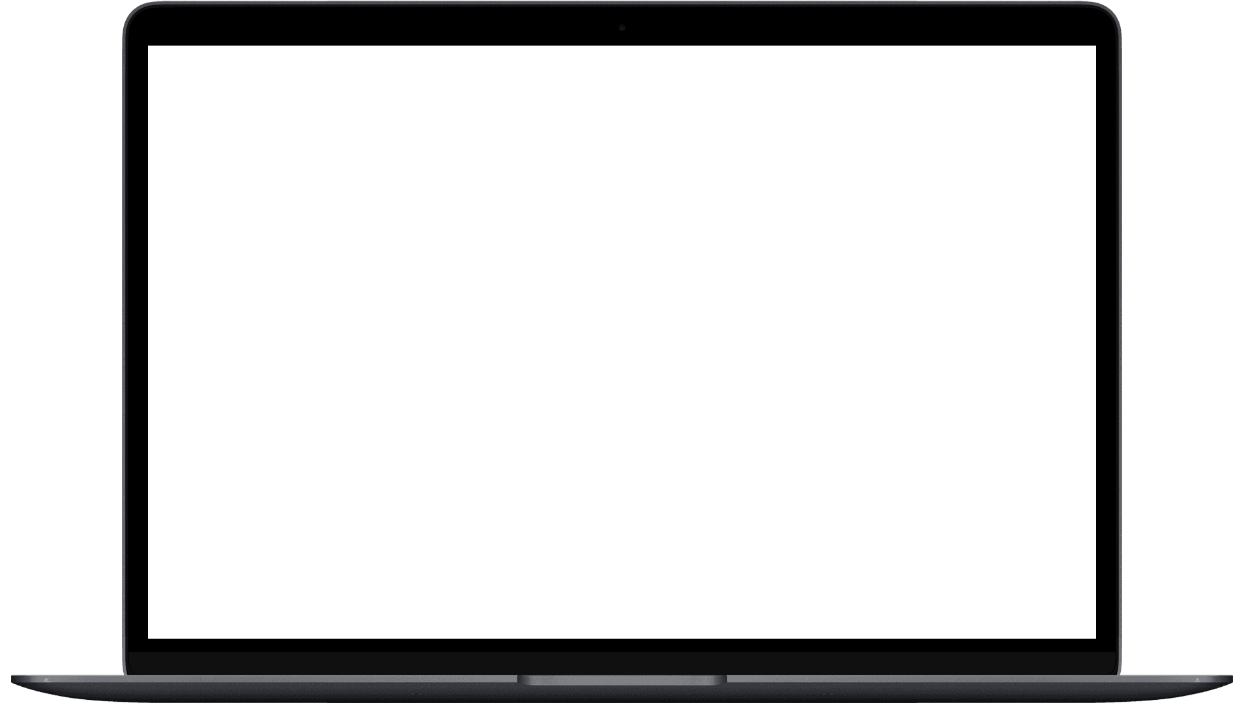 Coloplast
Since 2009 we've helped ensure that Coloplast's core mission of "Making life easier for people with intimate healthcare needs", lies at the heart of their communication.
Click the video to watch the full film
When the world is fragmented, find your coherency
Branding & communication has always been about standing out from the crowd.
But today, with the huge number of channels on offer and a crowded and competitive marketplace, it is more important than ever to make sure the brand communication is instantaneous, distinct, and coherent.
Every tiny piece of communication you put out is a branding exercise. And so, ensuring every asset has the impact and constancy to build your brand is essential.
The difference is in the details – from the tone of voice in your copy, to the typeface on your website – but if you fight for coherency, your brand will increase its power.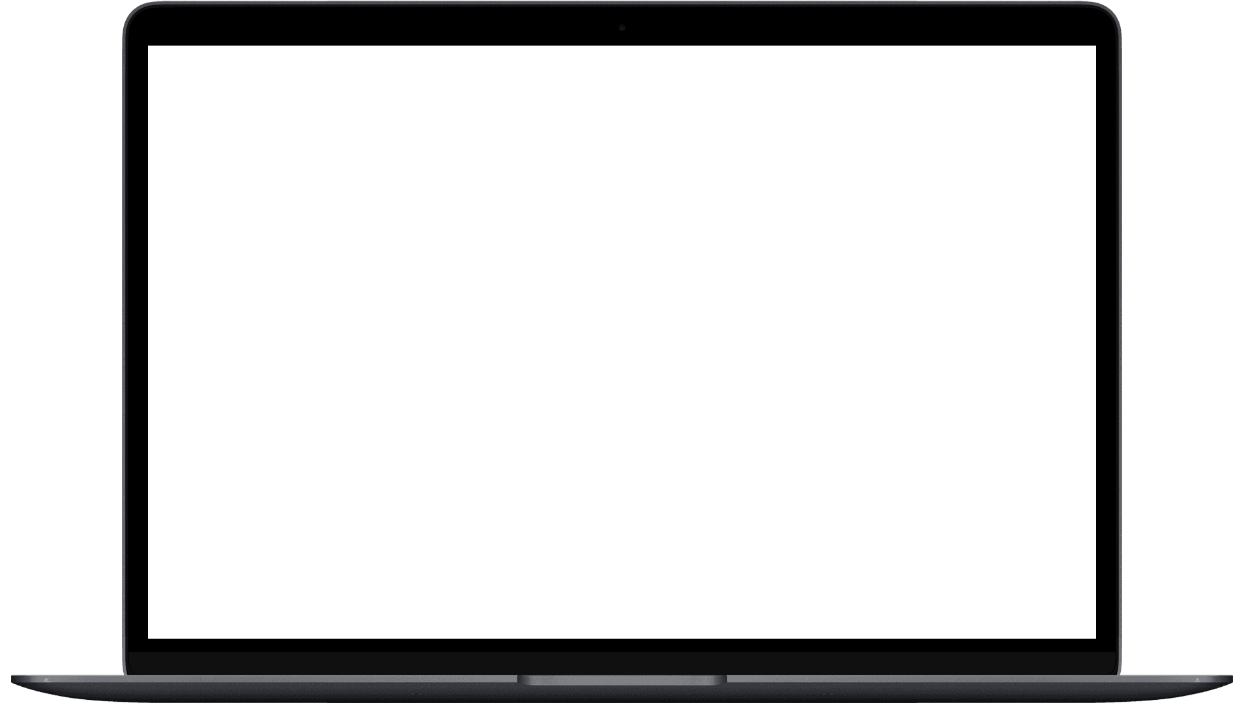 o.b.
o.b. is one of the many Johnson & Johnson brands we have helped throughout the past 16 years. Recently we helped o.b. launch a new brand platform in EMEA ensuring coherent, and impactful communication across digital channels.
Click the video to watch the full film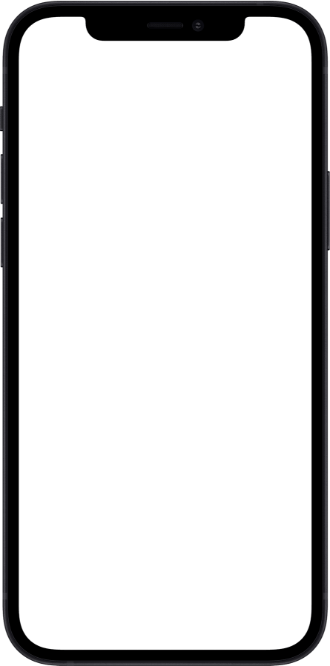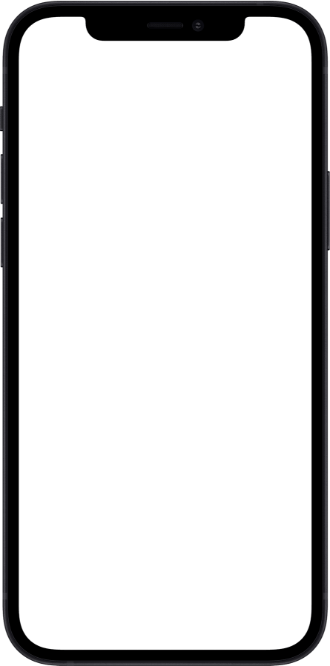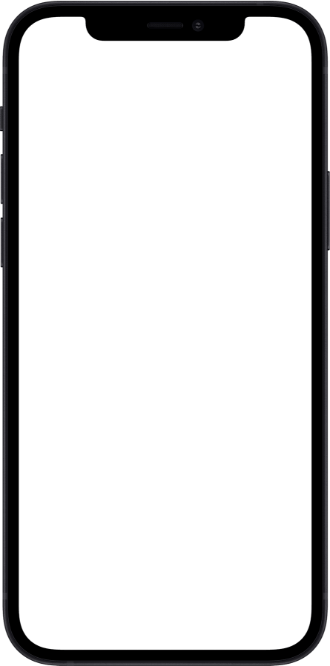 Coola
We helped launch Coola into the European market with an immediate, ownable and distinct visual mnemonic language resulting in tripling the sales.
Work fast and work together
Working internationally introduces complexity that can frustrate international success. You have access to enormous opportunities for growth, but you lack the agility to capitalise on it.
Cultivating a fluid, reactive, and collaborative relationship with your marketing partners is vital if you are to minimise time to market.
This means bringing marketing into the value chain from the start, involving decision makers through the entire process, and checking in regularly.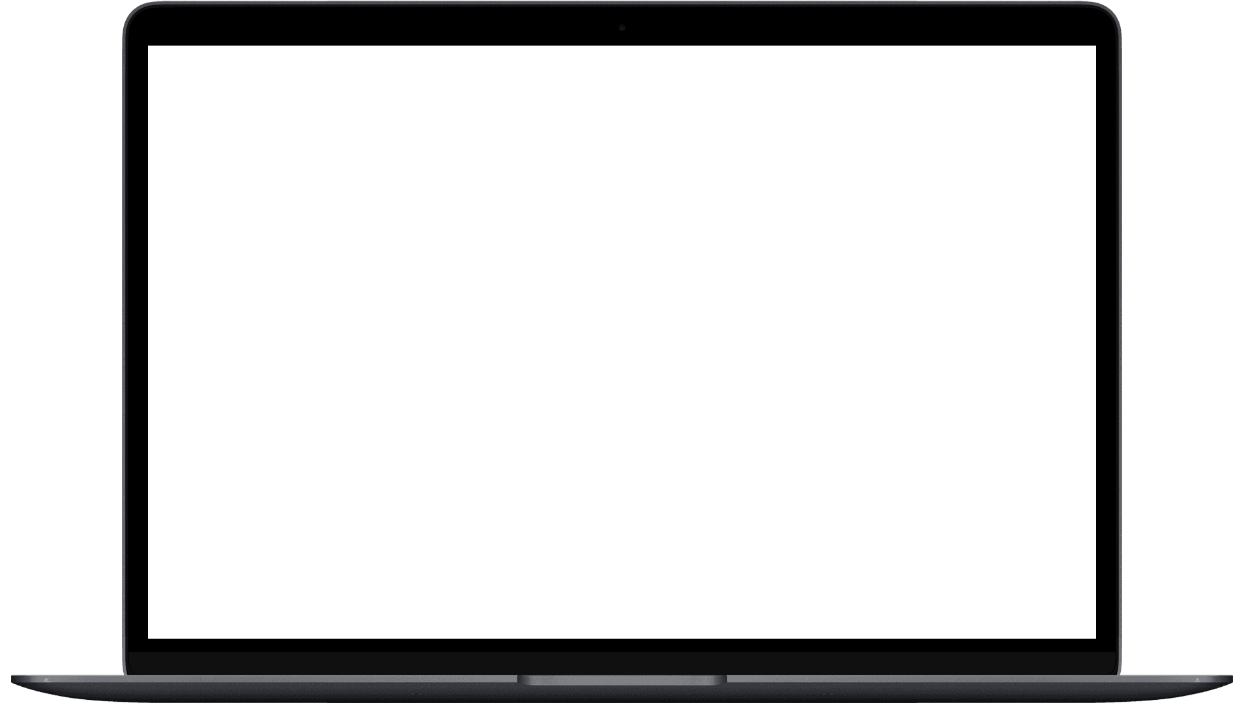 Widex
The Widex team collaborated directly with Advance creatives with a high degree of category knowledge to ensure an agile, iterative process with continual stakeholder buy-in.
Click the video to watch the full film
International impact requires a partner with global reach
We can give you the attention, passion, and level of service you'd expect from an independent agency, but with the global reach and local knowledge of a big holding company.
How? Because we're a member of Worldwide Partners – one of the largest international networks of independent agencies in the world with over 70 agencies in over 40 countries.
This gives us direct access to local insights and resources so that your campaigns can be activated in any given individual market.
We've helped some big names win internationally by collaborating with our network partners gathering market specific insights, testing hypotheses, collaborative concept development, local implementation, or media buying.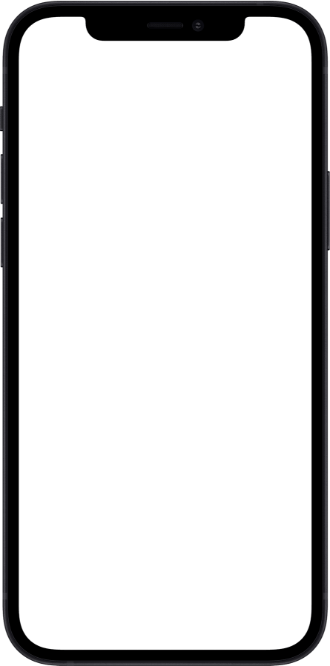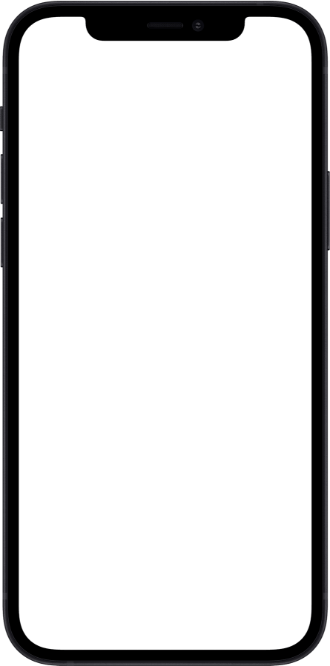 Danfoss
We collaborated with our global network Worldwide Partners to get insights into megatrends in five South East Asian markets and to develop and implement local media buying strategies for Danfoss.